Qingdao Hiwell Machinery Co., Ltd guarantees the excellent service. We would like to listen to customers' needs and dedicate to offering good products and prices all the time. To build a good relationship with our customers and make them true partners, we work together for excellence.
Qingdao Hiwell Machinery used to be affiliated to Shandong Machinery Import & Export Group Corporation, which was established in 1958. Since 1994 as an independent branch began to do machinery parts, from 1998 involved to heat exchangers and accessories, accumulating sales revenue of $36 million annually.
(1) Advanced machinery equipment to satisfy strict requirements for different machinery parts. Experienced engineers to improve drawing and process, saving customers' cost at the most extent.
(2) Rigging hardware all in readiness for your one-stop purchasing.
(3) Practical and cost-efficient heat exchangers are designed individually to your applications. There are also hundreds of types of plates and gaskets for customers' choices.
Machinery Parts
.More than 20 years' manufacturing experience
.Newly expanded factory covering 35,000 m2, with advanced facilities and 1000 staff members
.OEM and customized services offered
.20 R&D members and specilists who have professional experience in the industry.
Rigging Hardware
.We have our own factory for ratchet tie down and slings.
.Standing partnership with about 200 suppliers
.Full range of products for your one-stop purchasing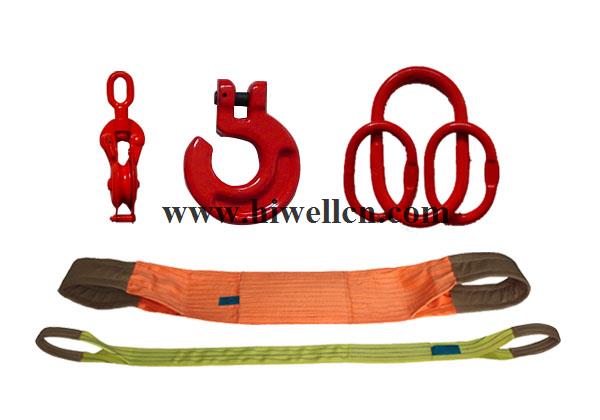 Gasketed plate heat exchanger
.Individually designed
.ASME Certificated
.According to working conditions, we also provide semi-welded, fully welded, and tube & shell heat exchanger.
.Hundreds of types of plates and gaskets for customers' choices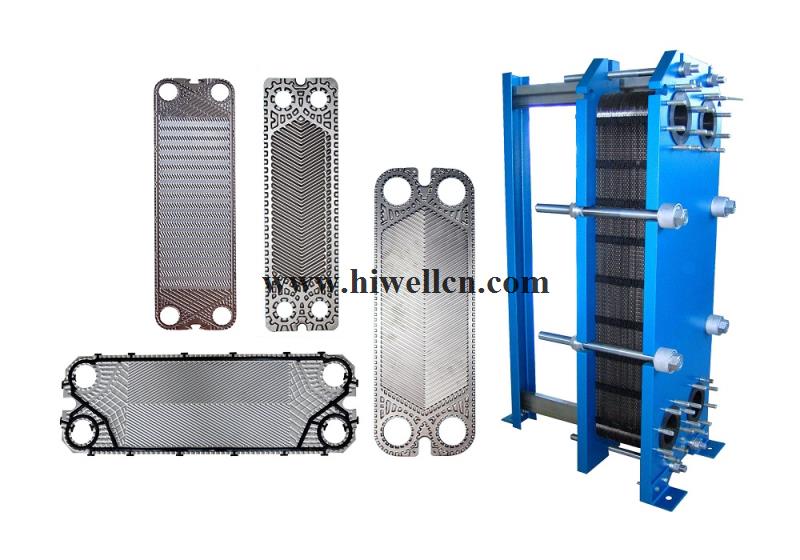 For more information, or product details, pls click www.hiwellcn.com or find us on the global sources platform www.globalsources.com/hiwell.co